Freelance SEO Clients Acquisition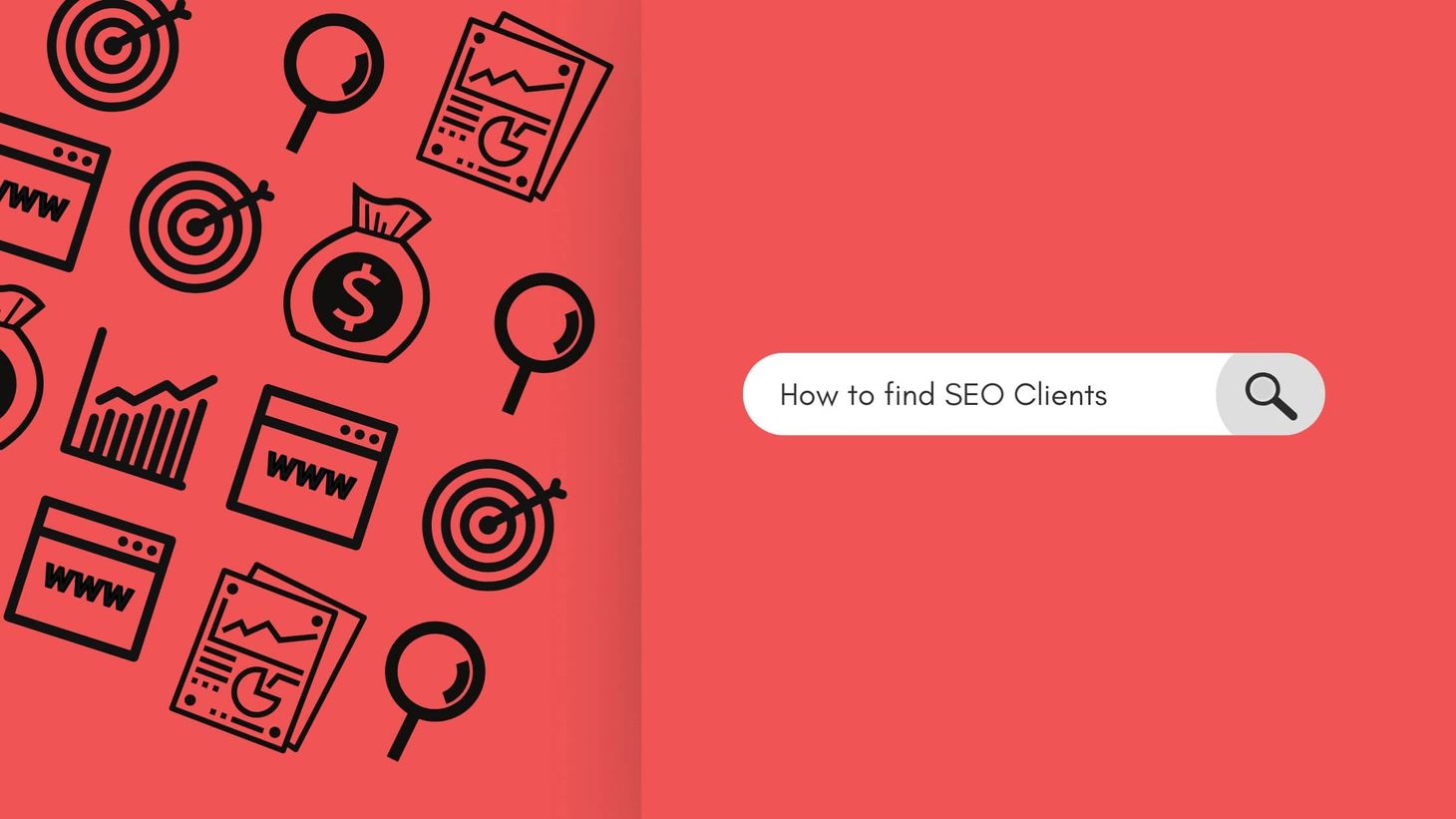 One of the most common questions I get is how to acquire SEO freelance clients. So without further ado, here's everything you need to know.
First I'd like to start with this breakdown by Nick Swan from SEOTesting.com: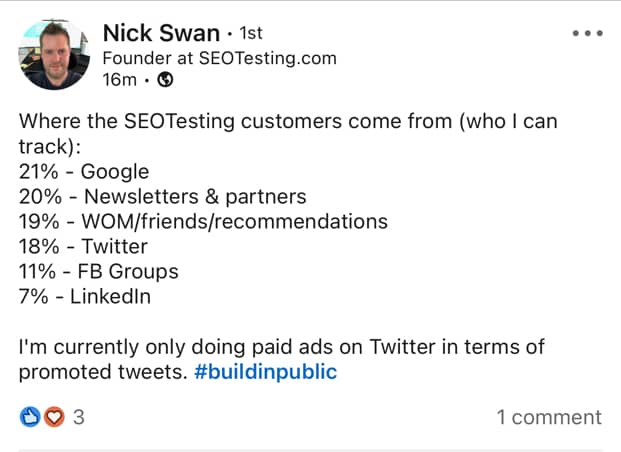 Taking into account that this data is for SEO SaaS customers and not SEO clients (two very different things), this data is very valuable because it shows that you need to diversify your customer acquisitions channels. In addition, some of the listed channels acts as SEO marketplaces (loosely described) connecting SEOs in both ways as customers (in case of SaaS for example) and as service providers (as SEO freelancers/consultants).
From my personal experience, as well as what I've seen mentioned by other SEO consultants and freelancers here are the top SEO client acquisition channels (not in order):
LinkedIn
Twitter
SEO communities like Women in Tech
Upwork and other freelancing websites
Referrals
But before we dig into those, let's just highlight that, I have not come across an SEO in my network nor an SEO agency relying on SEO for client acquisition. Ironical correct? Well, the reason behind this is that most of the leads for SEO services that are coming from search are low budget clients. That's why see ads like this:

Taking customers to pages with SEO monthly retainers ranging from $300 - $700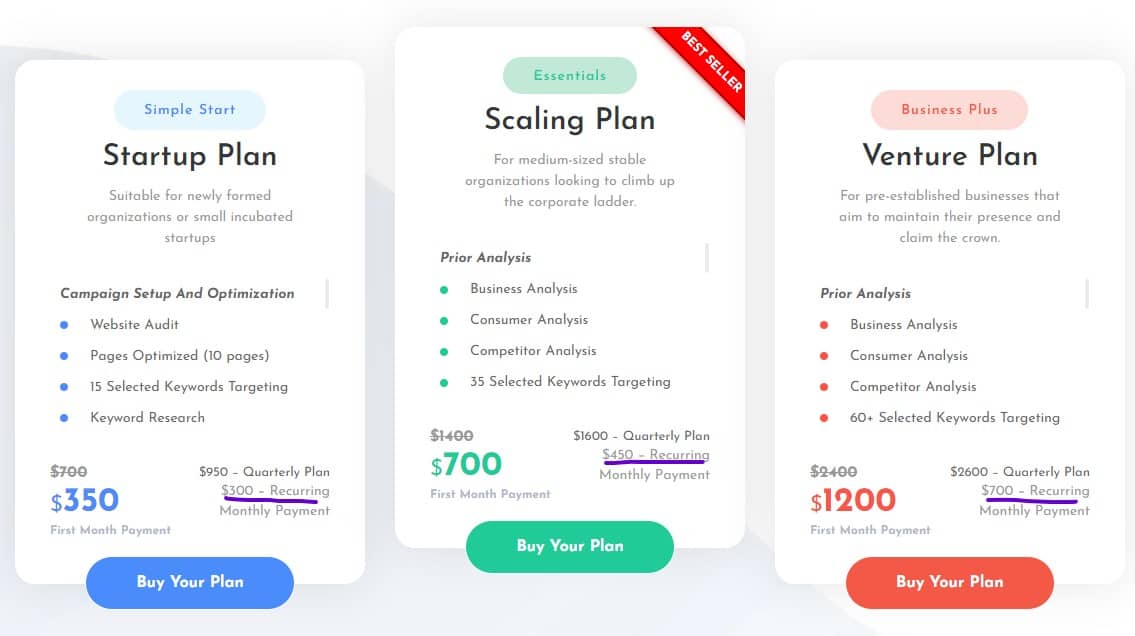 SEO Customer Acquisition Channels
As mentioned above, there are few channels you don't want to miss out on. You may want to focus your efforts on one channel first. Here's what I know:
LinkedIn: acquiring clients on LinkedIn isn't just about building your personal brand. That's definitely a great way to acquire customers, but there's also much simpler ways that other SEO experts have mentioned. Simply look for SEO freelance jobs and apply.
Twitter: to be very straightforward, I have not invested plenty of time on building my presence on twitter (follow me here if you'd like) but so many SEOs have mentioned that they acquired customers from Twitter. So it's definitely a strong channel that you should consider.
SEO communities like Women in Tech. Yup. Join SEO communities and you'll find fellow SEOs and digital marketers looking for SEO experts all the time to assist in projects or to refer to on of their clients. I once landed a client that I was referred to by a content writer in one of the SEO Facebook communities.
Once comparing Fiverr SEO and Upwork SEO on Google Trends, you can see that on average, Fiverr is more popular!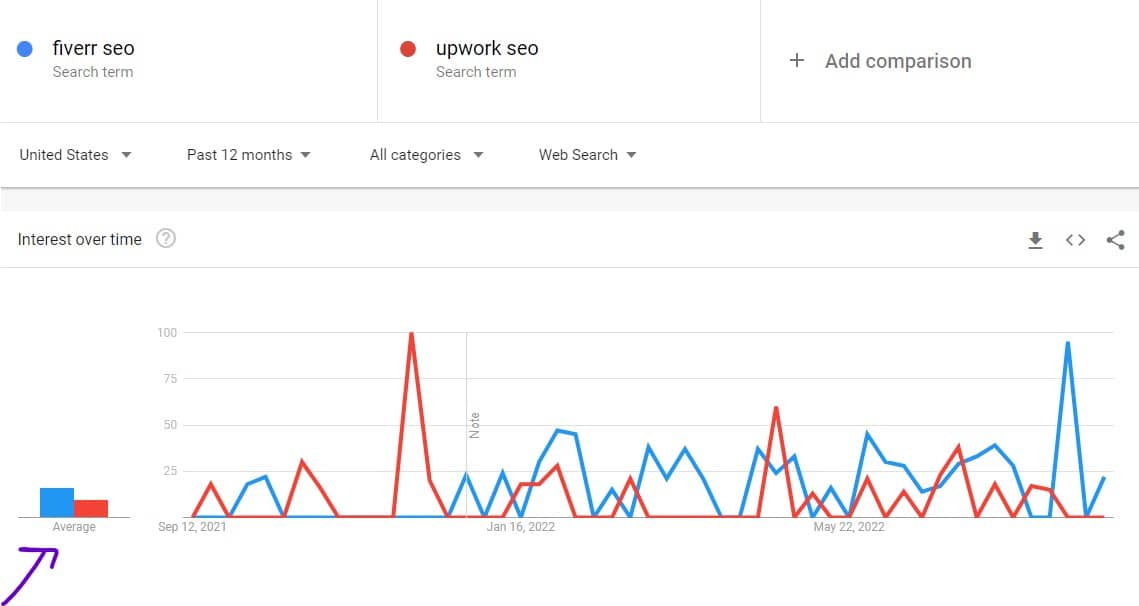 If you also look at the number of freelancers competing for quality good and good budget SEO clients on Fiverr, it's low (128 to be exact):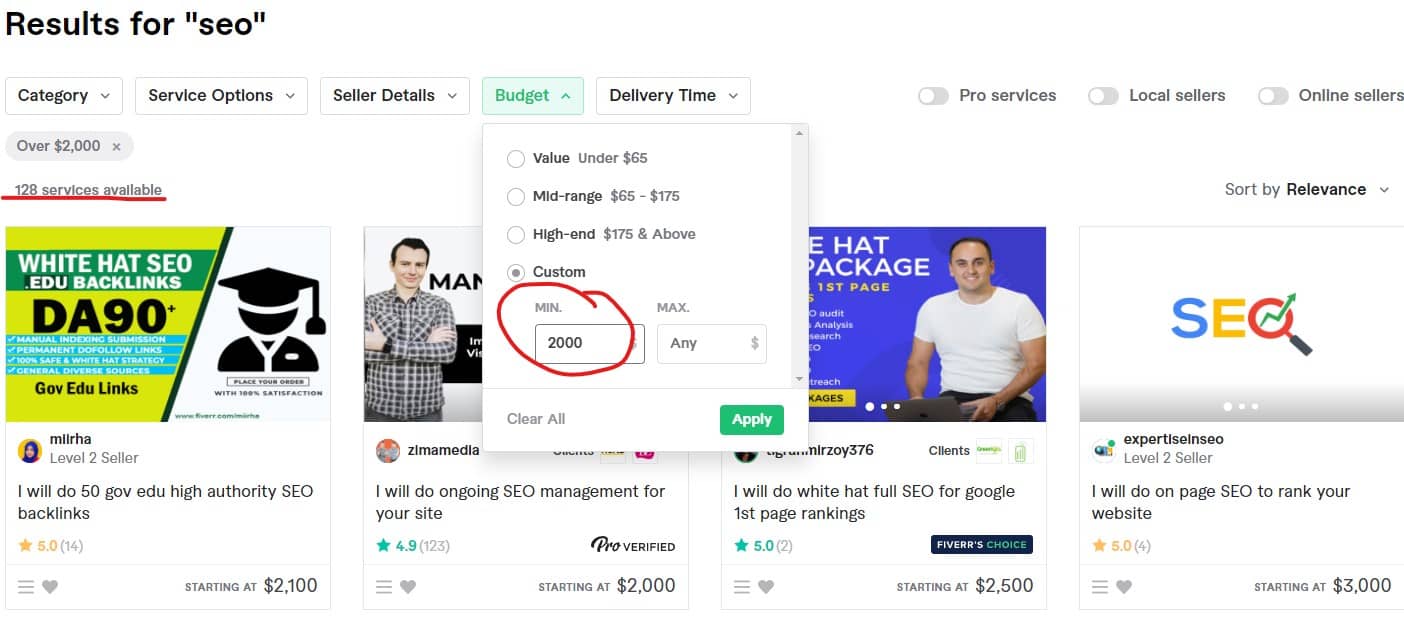 Take into account that many of those are just "backlinking" services, the competition for quality SEO retainers on Fiverr is pretty much low. To get yourself a head start you may want to ask some of your existing clients to pay you on Fiverr and leave a review.
Referrals. Have a good reputation. Make sure you keep your LinkedIn recommendations up to date or whatever review platform you are utilizing.
At the end, I want to mention that, consulting and freelancing need patience and effort. There's no magic tricks or shortcuts....
Happy SEO Riddler Newsletter, and chat again later!
**If you made this far and liked the content please let me know!
The SEO Riddler Newsletter
Join the newsletter to receive the latest updates in your inbox.