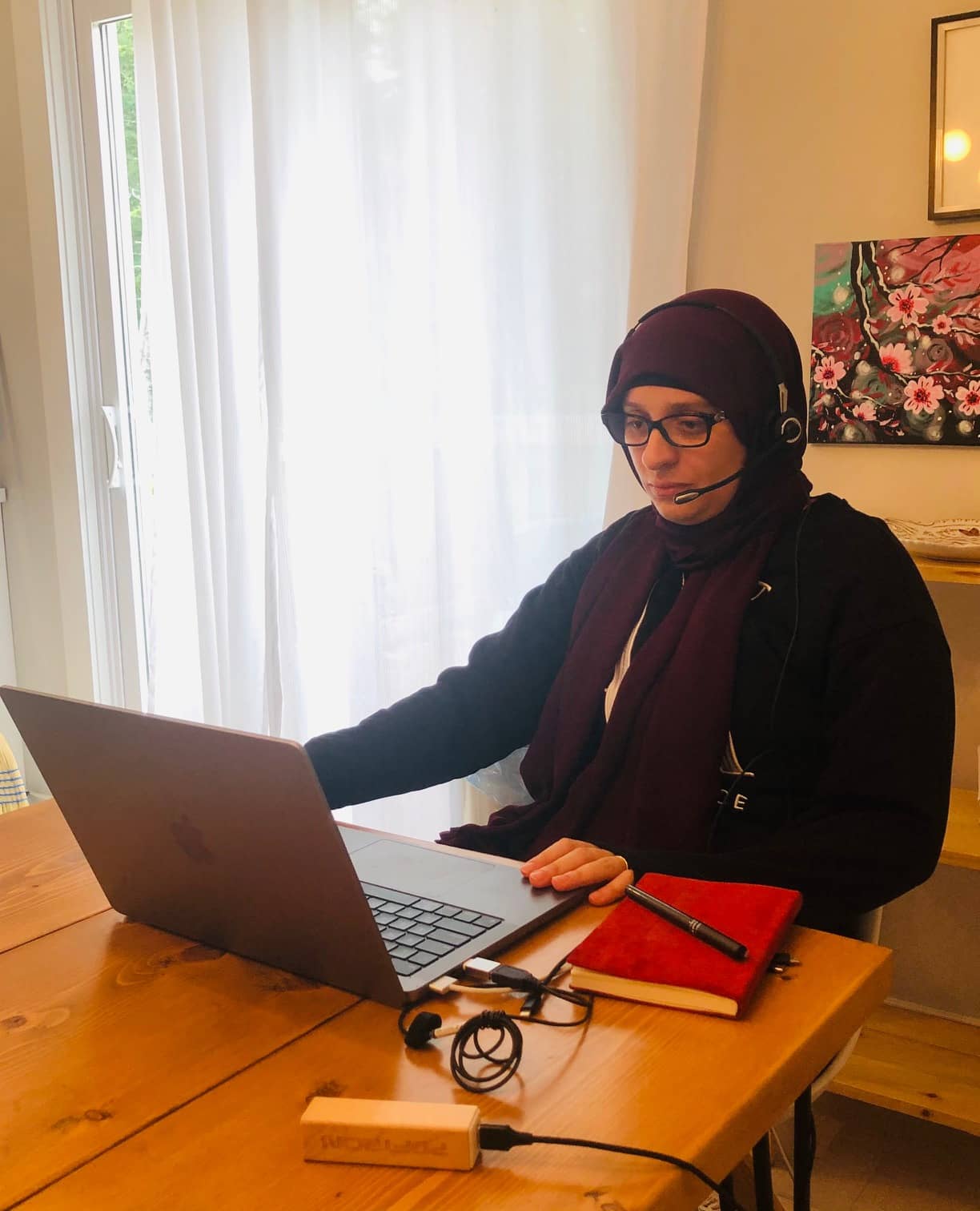 I'm Sara, an SEO consultant, and speaker based in Ontario, Canada. I'm originally from Egypt. I've been doing SEO since 2014 when I created my own online magazine and accidentally stumbled upon SEO. Fast forward today, it became my passion, and my full time job.
My goal is to craft SEO strategies that are customized to business goals driving more customers and more conversions. It makes me feel happy to be part of the success story of many businesses.
In 2021, I started focusing on building my personal brand and today I'm glad to say that I have built so many connections and friendships in the SEO community as well as a great following on LinkedIn which means a lot to me.
It made sense for me to create my own space online where I share all things SEO and maybe non-SEO stuff too! So welcome to my website, hope you enjoy the ride!
The biggest road block in growing your organic traffic is scaling your content creation efforts. Thus some people resort to AI created content and programmatic SEO. Also take into account that quality content does require a decent budget. And while the cost of content varies on many factors including industry,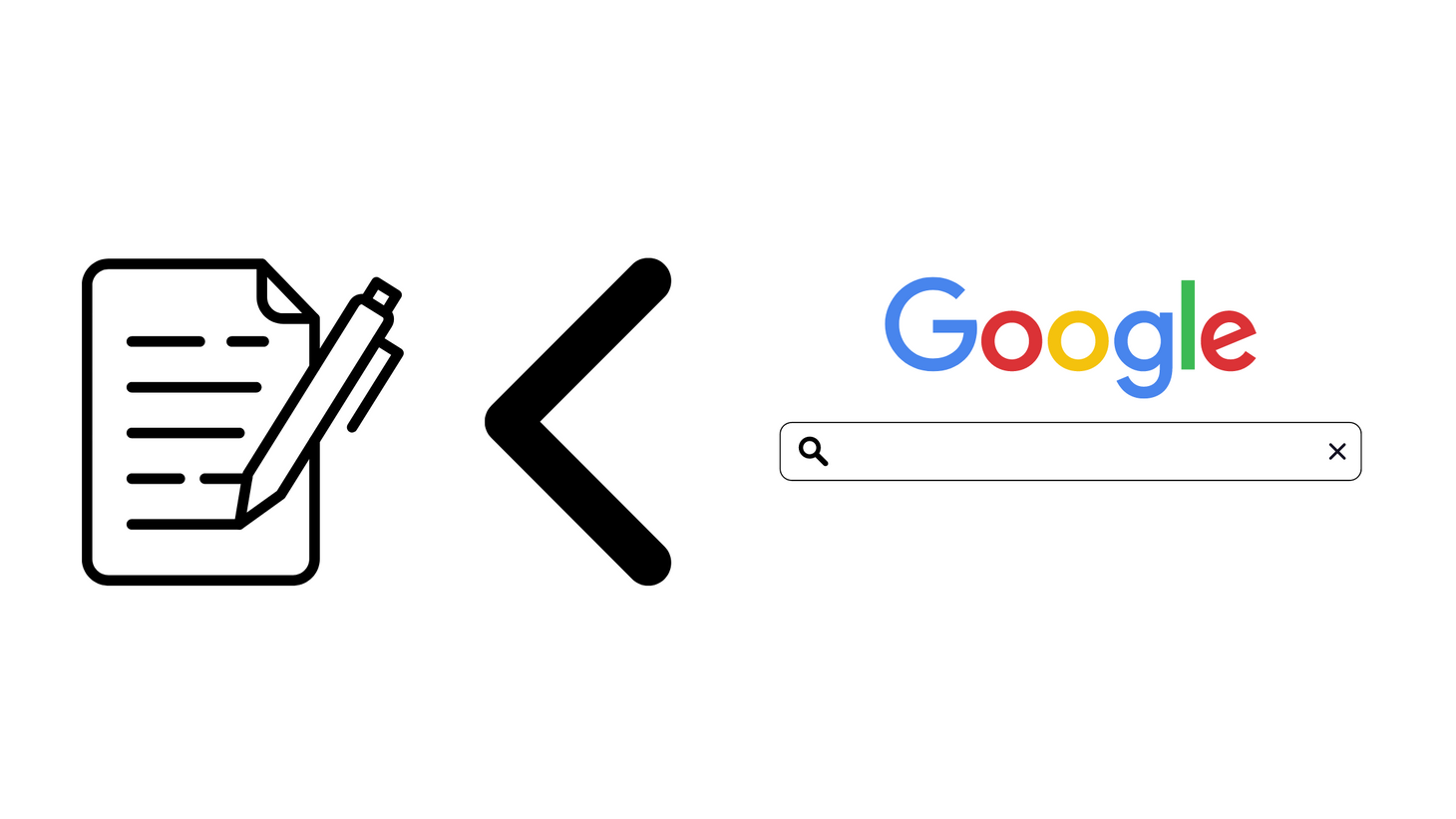 Where do you place the schema code on the website (& why)? 1.
2. 3. Somewhere else 4. It depends Answer Put the schema code with the element you are referring to. So for example for an author schema, if you put it in the head section, that means this whole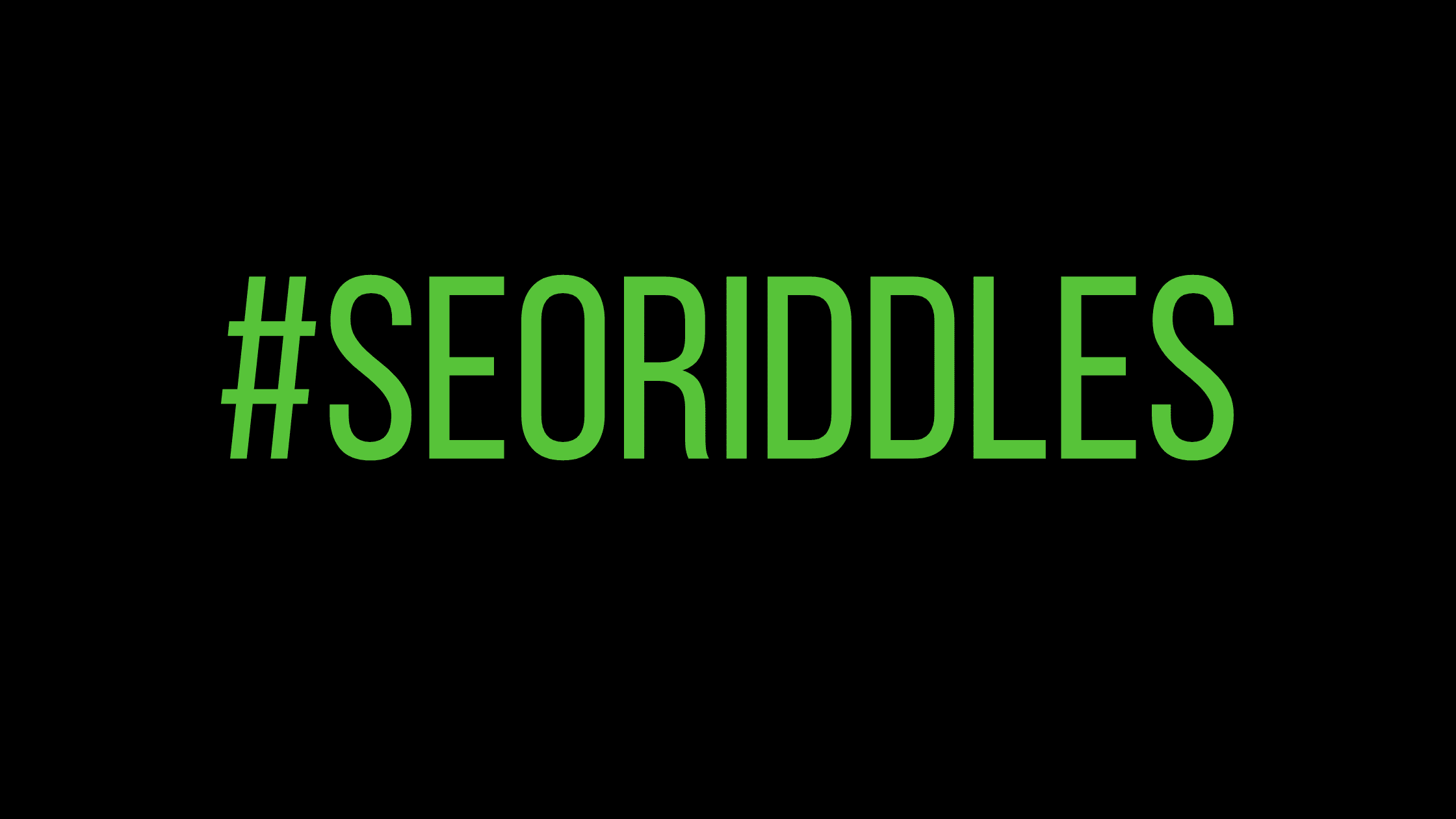 The SEO Riddler Newsletter
Join the newsletter to receive the latest updates in your inbox.