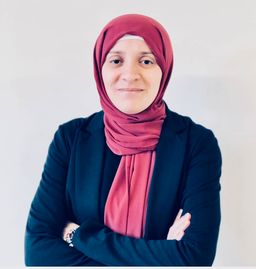 Hey There! I'm Sara, an SEO consultant, and speaker based in Ontario, Canada. With a professional background in the industry dating back to 2014, I've had the privilege of working with a diverse client portfolio of both local and international brands. I am proud to have made a positive impact on the search rankings of these businesses, and I am confident that I can bring this same level of expertise and success to your organization through effective SEO strategies
When we talk about SEO, we always talk about technical audits and get into the nitty gritty details about them, but we don't do the same for content. Anytime you start working on a new website, you need to perform a content audit the same way you need a technical

If you're trying to learn Python, your best shot is working on some easy projects! I'm a Java developer by training but didn't program for so long, but all the concepts of object oriented programming are still here. All I needed was a quick refresher, and to understand the difference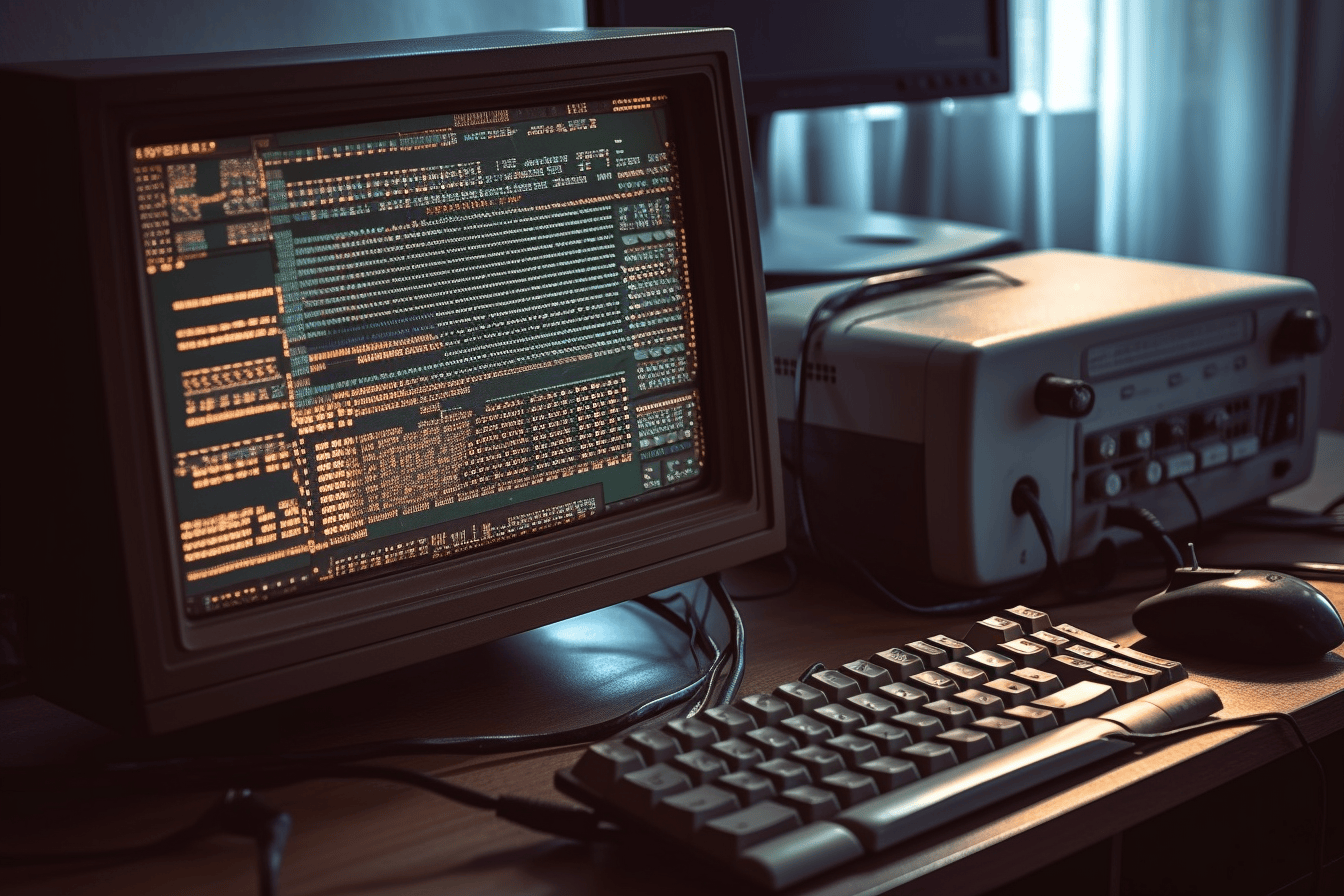 This newsletter is sponsored by AlsoAsked.com. AlsoAsked helps you find all "People Also Ask" data that appear in Google search results and saves you plenty of valuable time! I've talked about how and why you should do a content audit before and got plenty of feedback on that post.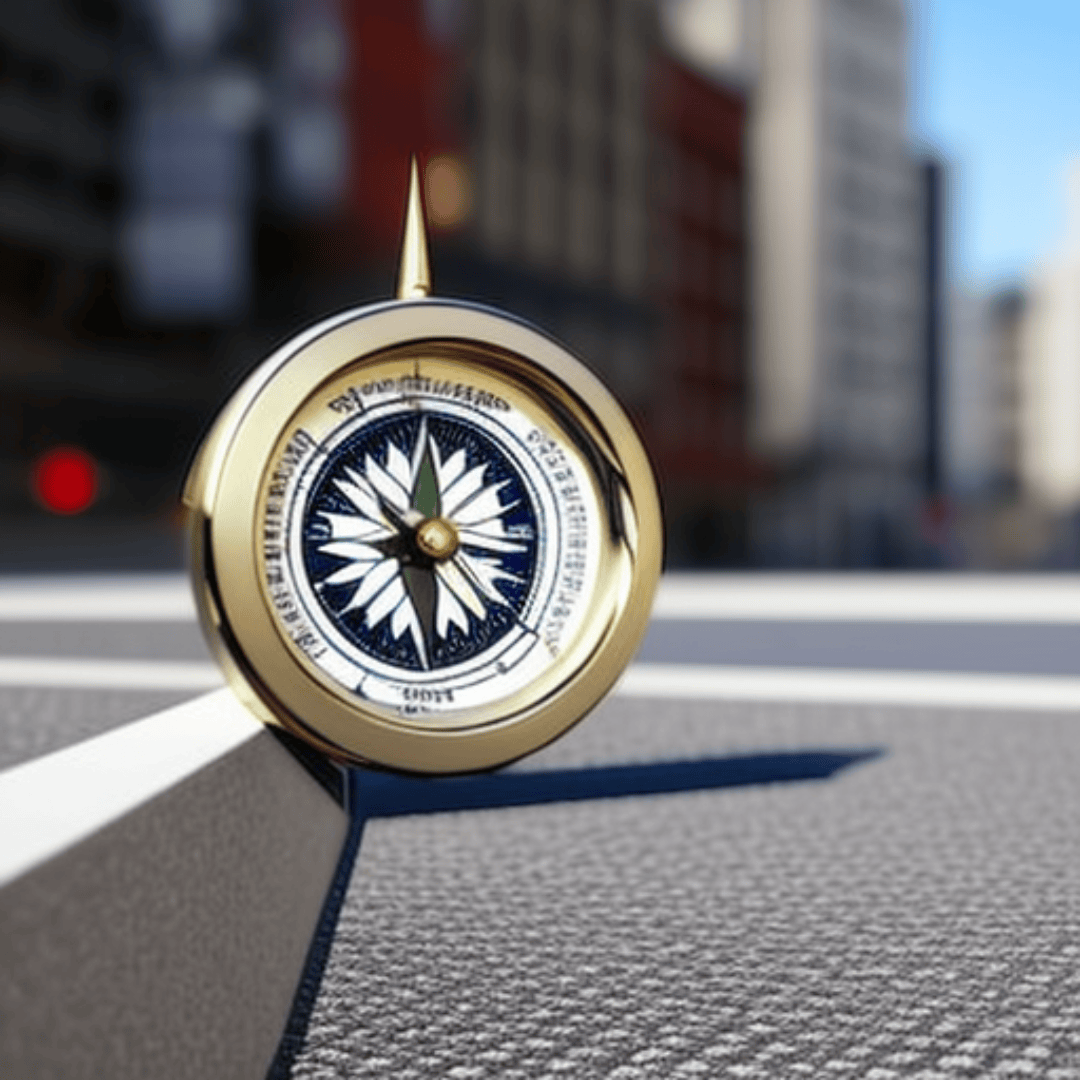 This case study is one that makes me smile. I always wanted to give back and this campaign was a great opportunity for me to have a small impact and change some lives to the better, one belly at a time! Background In 2021 I volunteered to be part of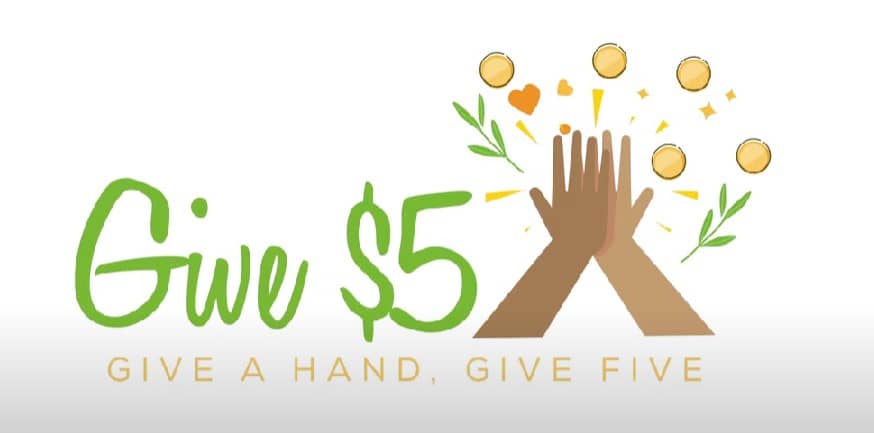 The SEO Riddler Newsletter
Join the newsletter to receive the latest updates in your inbox.