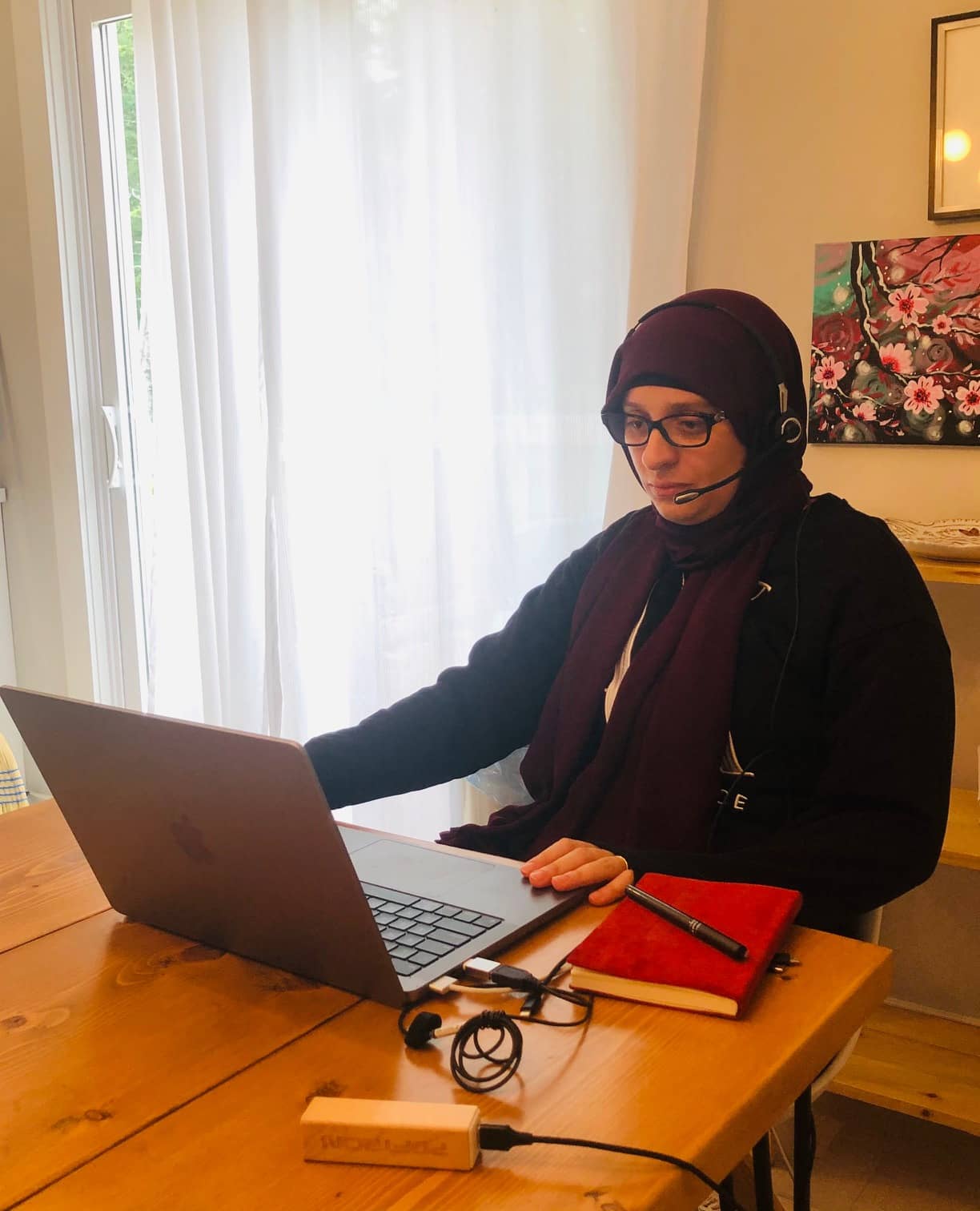 I'm Sara, an SEO consultant, and speaker based in Ontario, Canada. I'm originally from Egypt. I've been doing SEO since 2014 when I created my own online magazine and accidentally stumbled upon SEO. Fast forward today, it became my passion, and my full time job.
My goal is to craft SEO strategies that are customized to business goals driving more customers and more conversions. It makes me feel happy to be part of the success story of many businesses.
In 2021, I started focusing on building my personal brand and today I'm glad to say that I have built so many connections and friendships in the SEO community as well as a great following on LinkedIn which means a lot to me.
It made sense for me to create my own space online where I share all things SEO and maybe non-SEO stuff too! So welcome to my website, hope you enjoy the ride!
When we talk about SEO, we always talk about technical audits and get into the nitty gritty details about them, but we don't do the same for content. Anytime you start working on a new website, you need to perform a content audit the same way you need a technical

This case study is one that makes me smile. I always wanted to give back and this campaign was a great opportunity for me to have a small impact and change some lives to the better, one belly at a time! Background In 2021 I volunteered to be part of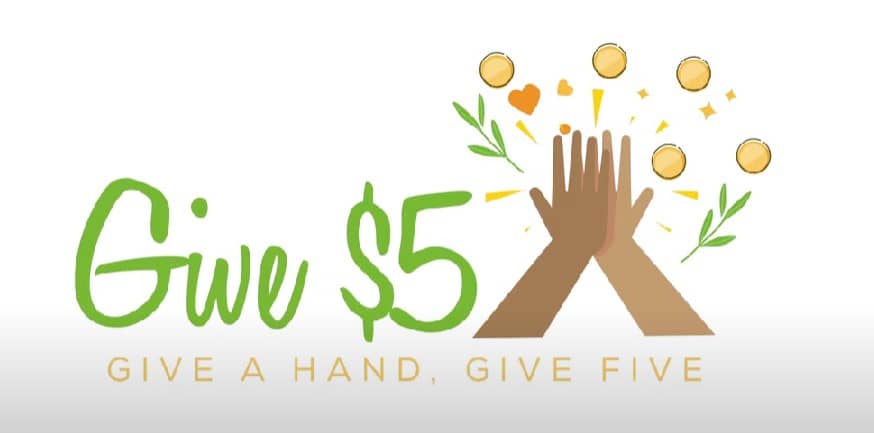 This newsletter is sponsored by AlsoAsked.com. AlsoAsked helps you find all "People Also Ask" data that appear in Google search results and saves you plenty of valuable time! Take a moment to check the 2 e-books by my friend louis smith here: There are 3 things if you talk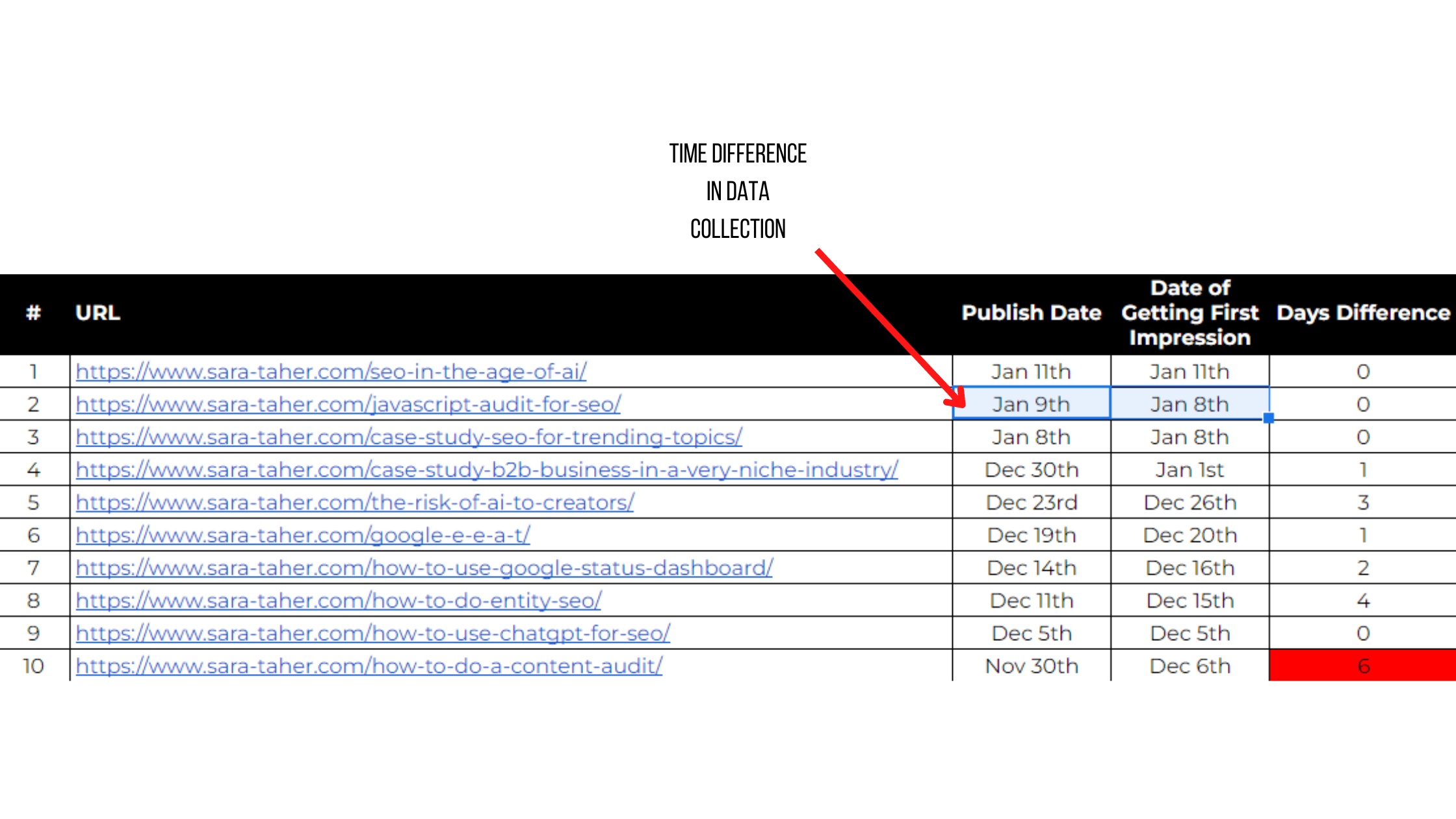 Will SEO become (is becoming) obsolete? There's some anticipation in the SEO industry about how SEO will look like with many search engines now adding "answer bots" similar to chatGPT. TL;DR: Jump to the Conclusion The best way to predict the future is to look at the data we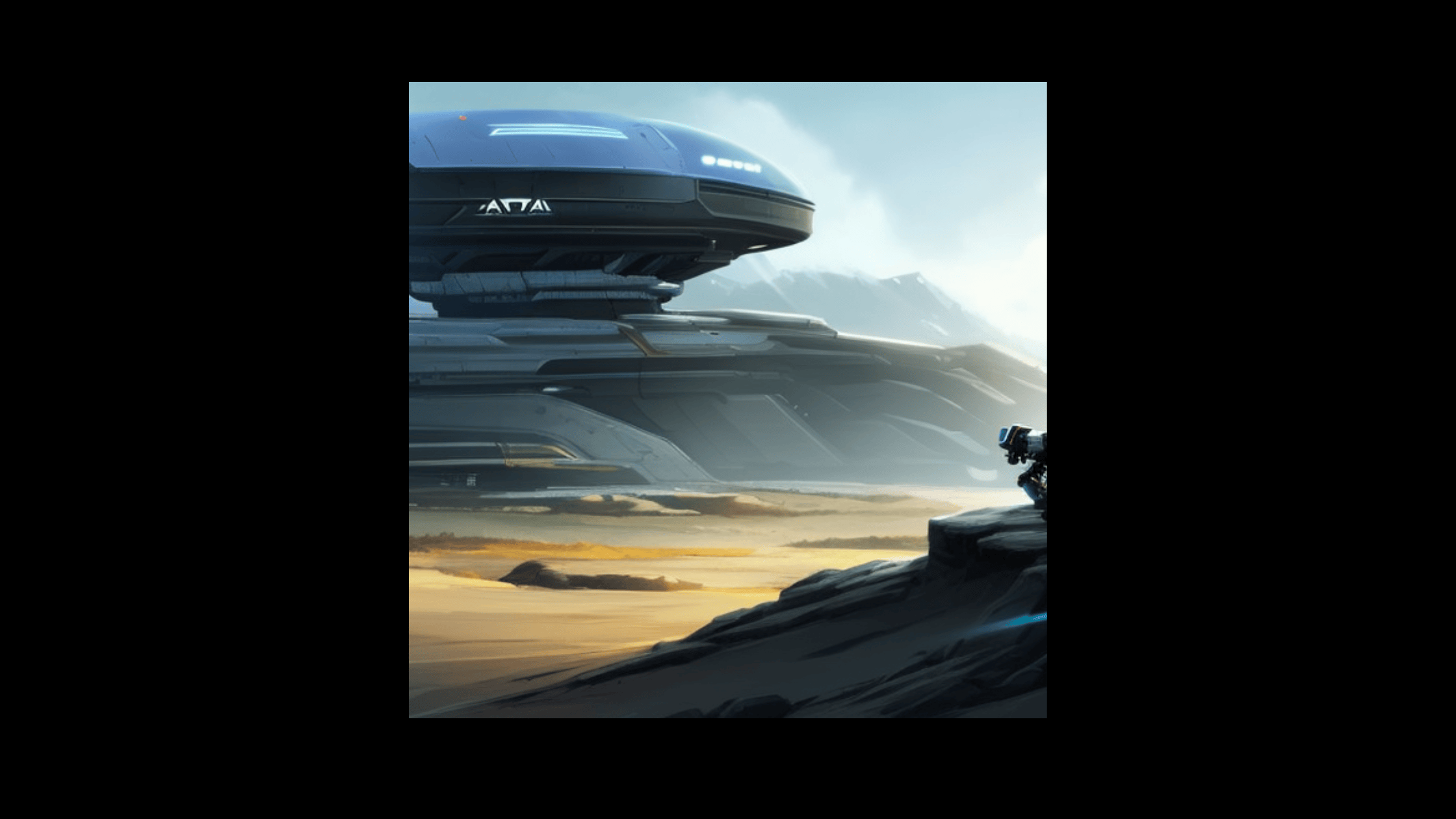 The SEO Riddler Newsletter
Join the newsletter to receive the latest updates in your inbox.